Be one of many brave souls to plunge in to the freezing cold waters off of Long Island New York for a toddler named Zoe who has CAH!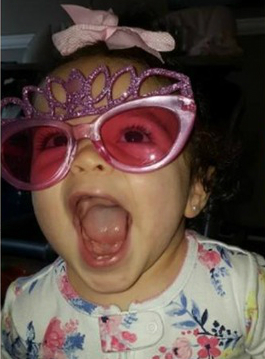 "Warrior Momma", Patricia Rodriguez is hosting a family fundraiser in her daughter Zoe's name to benefit CARES and raise awareness of CAH on Sunday, February 5th. This Superbowl Sunday event will begin at THE BEACH on Riverside Boulevard in Long Beach, NY from 1:30-4:30pm and marks the first CARES' Family Fundraiser of 2017. Please take the plunge and support Patricia and Zoe as they strive to make a difference for CAH patients and  families all over the world!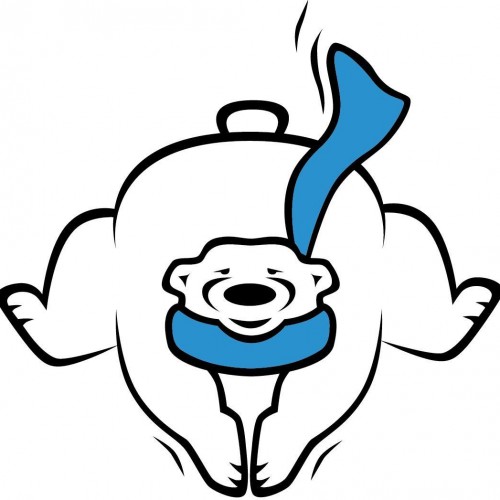 CLICK HERE FOR MORE INFORMATION & TO REGISTER!  (keep in mind that each "ticket" equals a $1 donation plus a small fee; your total contribution will be totaled for you before you complete the transaction).